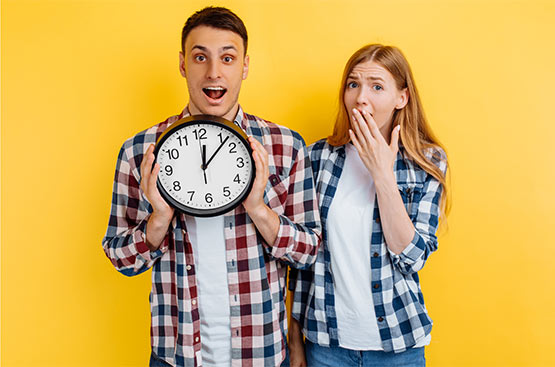 Flexible check in/check out OK Odessa
Choose a convenient time of arrival at the Hotel Complex Odessa and enjoy your comfortable stay during the day
We always care about the opinions of our guests, because their comfort and safety is our top priority.
One of the wishes of the last year was to change the check-in time.
Now check-in at our hotel will take place at a time convenient for you, and the countdown of the day will start from the moment of arrival.
Book a room of the selected category on the website from 27.04.2023 to 30.09.2023 and indicate the time of arrival/departure convenient for you.
This offer cannot be combined with other promotions or packages.
Free cancellation.
Period of stay at the hotel 27.04.2023-30.09.2023